Ok first I have to start with a massive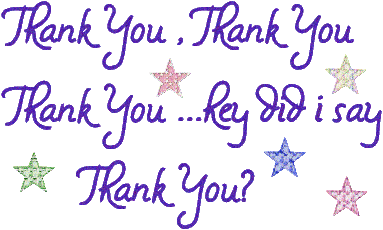 to J.B. Salsbury for the ARC generously provided to us, we hugely appreciate it.
I have a confession to make. I wasn't expecting much from this book. I know that sounds bad but I really loved Raven in
Fighting for Flight
and I figured there was no way I would like the second book as much as the first so I went in preparing for disappointment. I am so glad that I was wrong and this book was just as awesome as the first
AND
that we got to see a little more of Raven here as well.
Now I know I shouldn't always read a book just because there is a sexy, fighting, man whore as the main character but what can I say they push my buttons. And Blake "The Snake" was definitely a button pusher ;)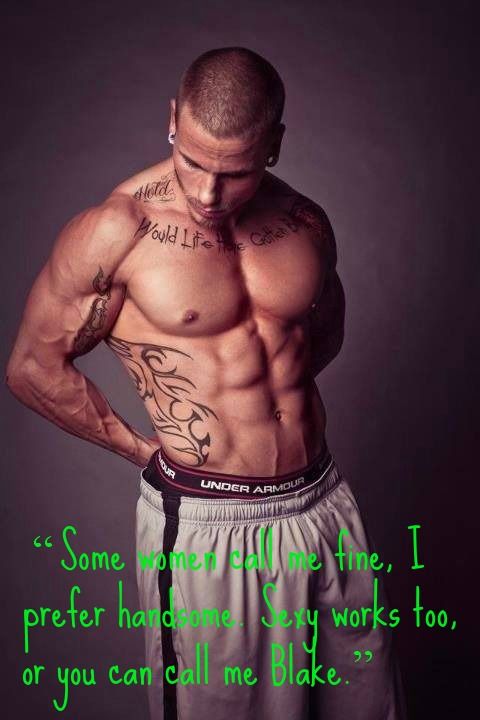 I have to admit I was wanting to read his story after our introduction to him in Fighting for Flight.
"Remind me when I decide to settle down to find a girl without baggage. Preferably one with no family." He holds up his hand and starts ticking off fingers with each stipulation. "No kids, ex-husbands, pyscho dads, fucking skeletons in the closet. None of that shit."
"It's gonna take a special girl to put up with your ass, Blake. You got no room to be picky."
"I'm serious, man. I'd rather stay single my entire life, banging anyone who can keep up, than take on some chick with issues. You can tattoo that on my ass if you don't believe me."
Luckily Layla is pretty special even if she is the antithesis of everything Blake wants in a woman.
She is a newly single mom escaping an asshole ex-husband with her teenage daughter to start a new life. I absolutely loved this story. There seriously is nothing that I could nitpick if I was so inclined. The characters were great the story had me obsessed and the things that came out of Blake's mouth had me wet.
I think the message in this book was beautiful and at no time did I feel like it was being pushed down my throat but when I finished reading and stopped to reflect and write my review I realized that I now had another tattoo I wanted, based on these books.
Overall this is a must read book and I absolutely can't wait to read Rex's story next.