Very Bad Things
by
Ilsa Madden-Mills
My rating:
4 of 5 stars
I started reading this book thinking I wouldn't like it. Then I read a page, then 100, then I had finished it and it was 4am.
For a debut novel it was outstanding. Briarcrest Academy is definitely a must read series. And Isla Madden-Mills is a must stalk author.
I think the main thing for me was that Nora was obviously so broken but unlike most romance novel main characters she wasn't waiting around for someone to come along and fix her she instead set about making lists to fix herself.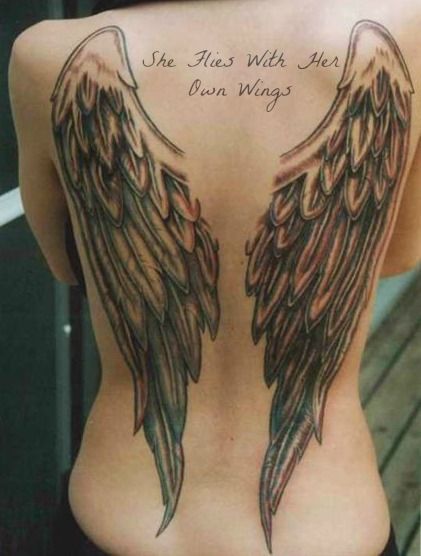 There were plenty of times in this book I wanted to have Leo get torn a new one.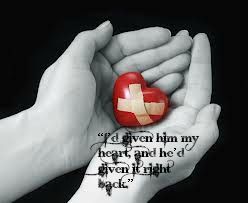 But being in his head for half of the story we saw his wankerness for more than just a selfish young guy thinking with his dick.
I can't wait to read the next book in the series and see if we get an insight into any of the secondary characters I loved in this book. Hopefully our big ole pussycat Lion will be the next one up. Hint hint Isla ;)
Like Us on Facebook!