BROKEN TIES (Rixon High #4)
by L.A. Cotton
Genre/Tropes: Sports Romance/Childhood Friends to Lovers/Best Friend's Brother
Book 4 of the Rixon High series (standalone)
Blurb
From 𝘜𝘚𝘈 𝘛𝘰𝘥𝘢𝘺 and 𝘞𝘢𝘭𝘭 𝘚𝘵𝘳𝘦𝘦𝘵 𝘑𝘰𝘶𝘳𝘯𝘢𝘭 bestselling author L A Cotton, comes a slow burn, friends-to-lovers romance. Angst... drama... friendship... and football. Will you survive senior year?
Poppy Ford has been in love with her best friend forever.
But she's firmly in the friend zone and fears she may never get out.
Aaron Bennet has been dreaming of a football scholarship forever.
But he's not the Rixon Raiders star player, and he never will be.
While Aaron is focused on proving himself, Poppy is hoping he'll finally wake up and see what's right in front of him.
He doesn't want to lose his best friend.
She doesn't want to lose senior year to a boy who doesn't want her.
But fate has other ideas for them.
And when hearts get broken and dreams get shattered, will their friendship be strong enough to survive?
Or will the ties that bind them finally unravel?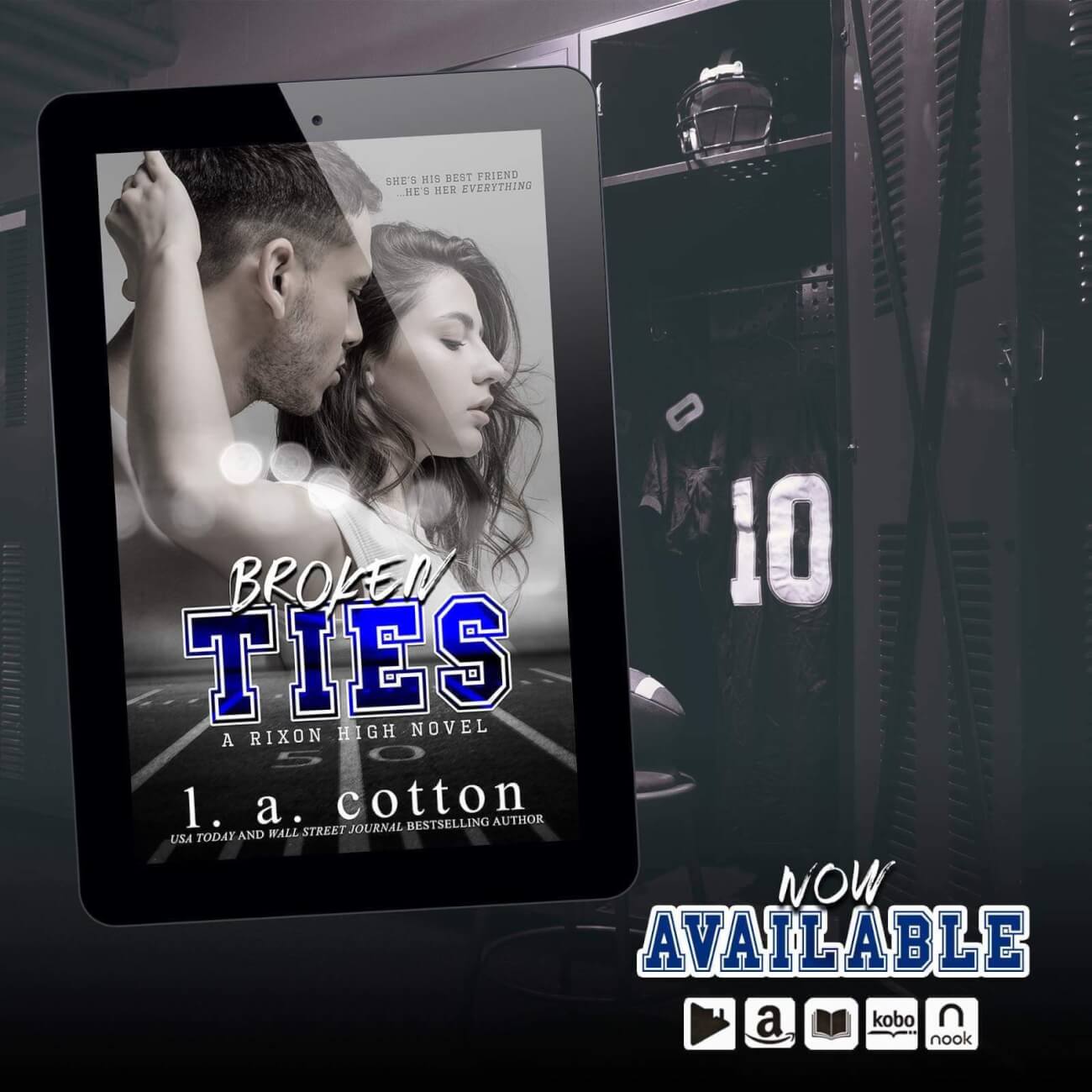 About the Author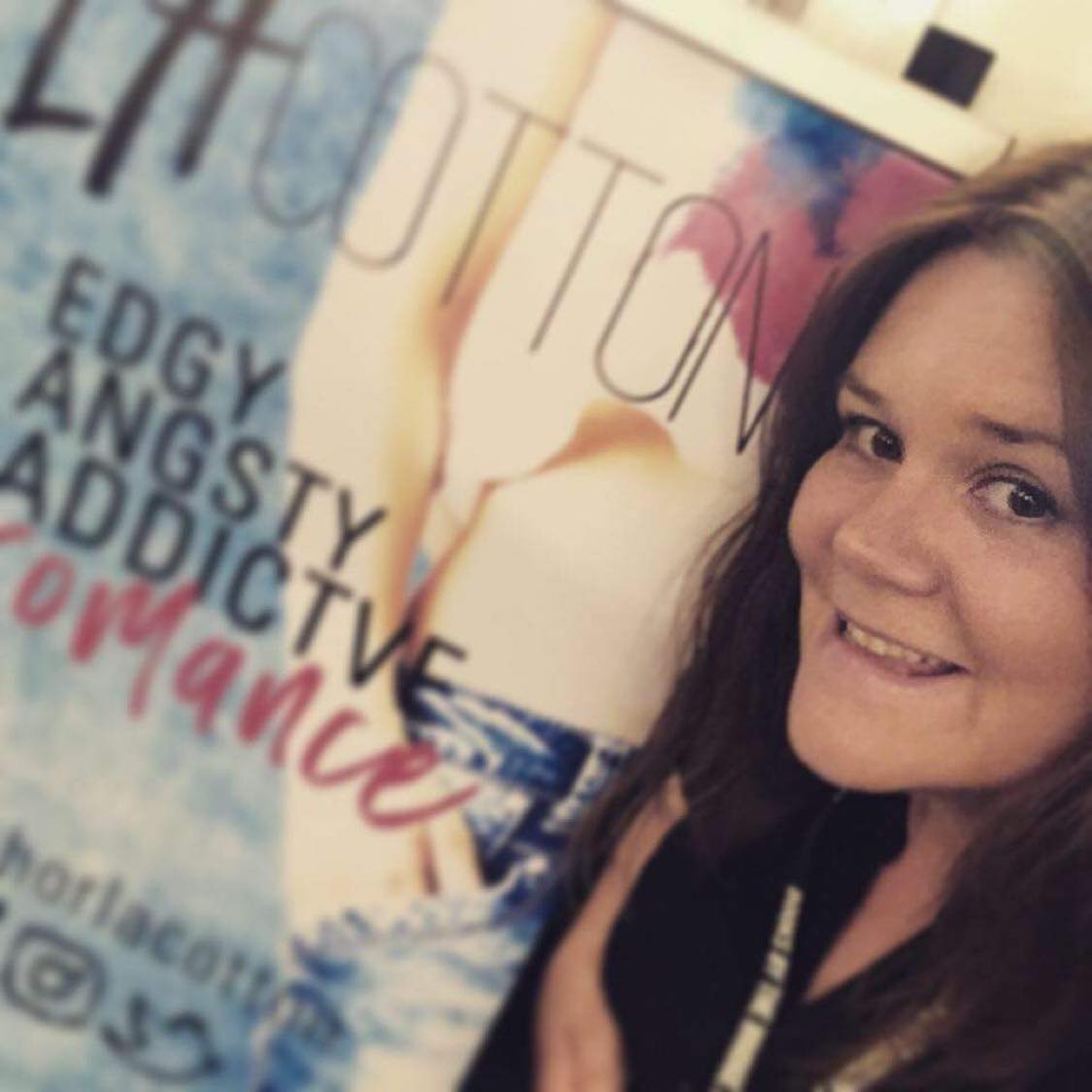 Author of over thirty mature young adult and new adult novels, LA COTTON is happiest writing the kind of books she loves to read: addictive stories full of teenage angst, tension, twists and turns.
Home is a small town in the middle of England where she currently juggles being a full-time writer with being a mother/referee to two little people. In her spare time (and when she's not camped out in front of the laptop) you'll most likely find LA immersed in a book, escaping the chaos that is life.
Connect w/L.A. Cotton