HOPELESSLY BROMANTIC
by Lauren Blakely
From #1 NYT Bestseller Lauren Blakely comes an irresistibly sexy, emotionally-charged, roomies-to-lovers MM romance between a broody American and a charming Brit!
Grab this scorching, hilarious and emotionally-charged romance TODAY!
Blurb
A sexy, passionate, utterly addictive, roomies-to-lovers MM romance from #1 NYT Bestseller Lauren Blakely!
Look, when I met the sexy, witty Brit on the streets of London last night, I had no idea who he was. He was just that hot guy I wanted to have a drink with so I asked him out for my first evening in town.
One thing almost led to another. After a midnight kiss, we made plans for a whole lot more the next day.
But when I unlock the door to my rental in the morning, the English hottie is lounging on the couch like he lives here too. Great. For the next year I'll be sharing a tiny flat with the sexiest guy I've ever known.
Time for a few simple rules --

don't walk around the flat wearing only a towel, don't spend our nights together exploring London, and don't crack open my secrets for him.
Even as I smash all those rules, I try to resist falling for the cocky charmer. But after a taste of his lips, I give all the way in, telling myself one night and we won't fall in love.
Too bad in the morning I discover that hiding my true feelings is the least of my worries, compared to a twist I never see coming.
Contents Include: One broody American, one charming Brit, and two libidos that can barely fit into the smallest flat in London. Translation – hot, angsty nights in the first novel in a scorching and emotional two-book epic MM romance!
NOW AVAILABLE!!
➜
Teddy Hamilton and Shane East narrate this sexy, hilarious epic romance in duet with a full cast!
About Lauren Blakely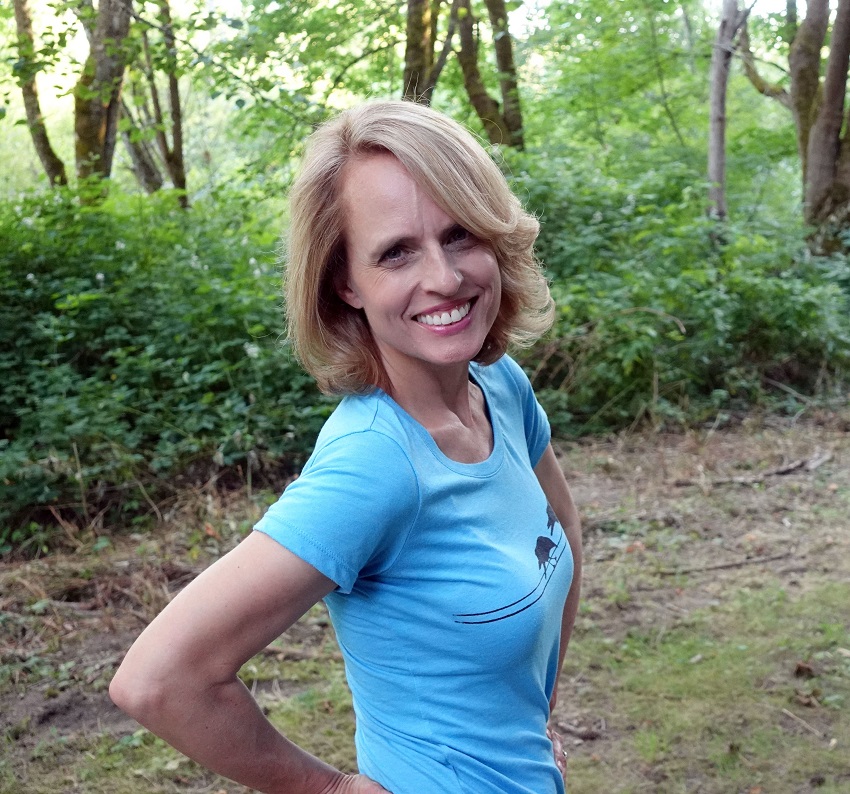 A #1
New York Times
Bestselling, #1
Wall Street Journal
Bestselling, and #1 Audible
Bestselling author, Lauren Blakely is known for her contemporary romance style that's
sexy, sweet, and witty. She also writes
USA Today
bestselling LGBTQ romance.
With fourteen
New York Times
bestsellers, her titles have appeared on the
New York
Times
,
USA Today
, and
Wall Street Journal
Bestseller Lists more than 100 times, with
more than 60 titles on the
USA Today
Bestsellers list alone. She's sold more than 4.5 million books. A Brown University graduate, Lauren likes dogs, cake and show tunes and is the vegetarian at your dinner party.
Connect w/Lauren