🔥🔥 Check out the HOT cover for the next book in the Smart Jocks series by Rebecca Jenshak! The Tip-Off, Gabby and Zeke's story, is coming on July 25th! 🔥🔥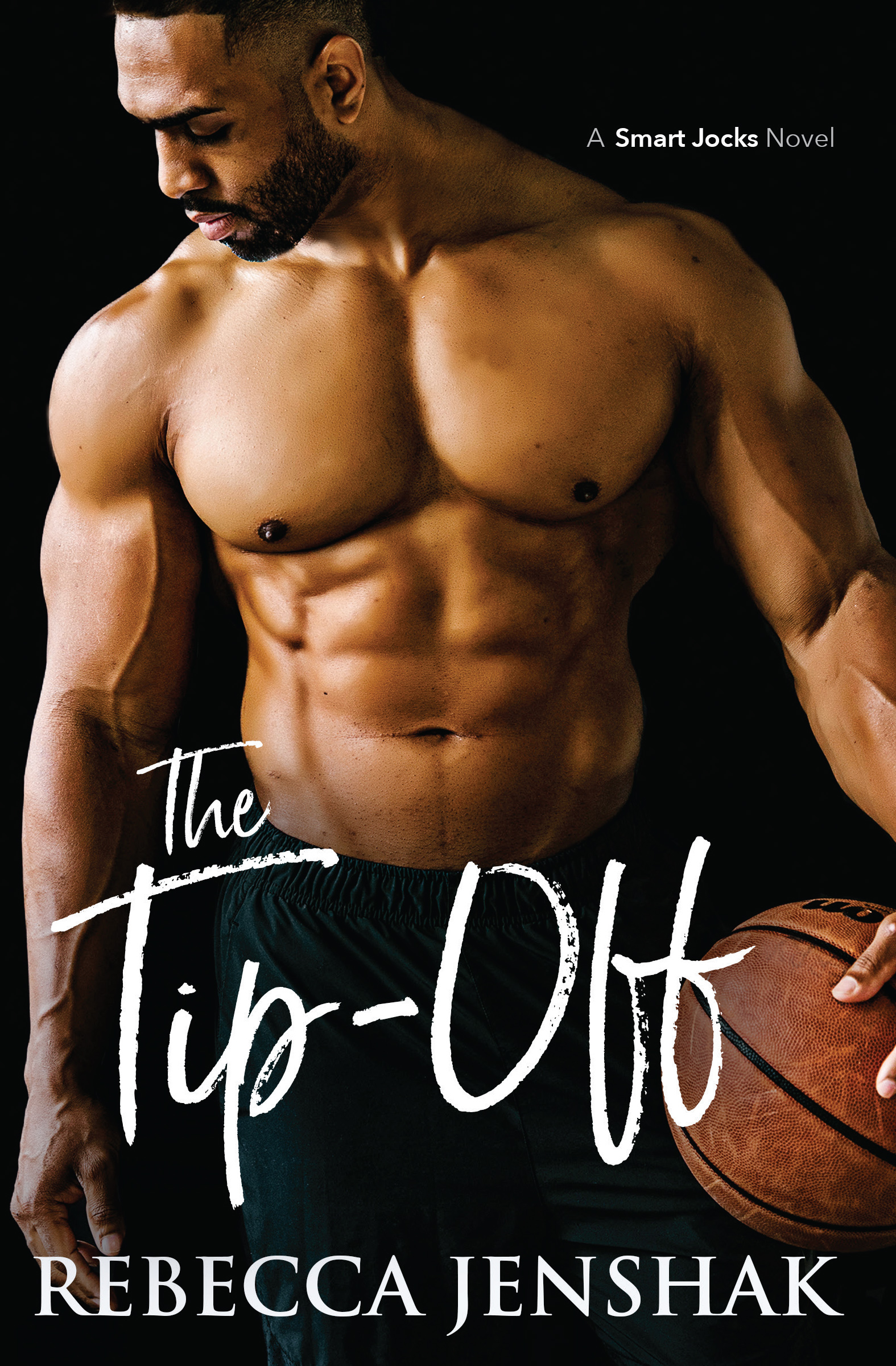 Cover designed by: Jena Brignola
I've spent years hiding in the shadows.
He's spent his whole life chasing the bright lights of the NBA.
We have nothing in common, except for the fact our friends ditched us for spring break.
I have a bucket list for my senior year at Valley U.
He's the only person I know on campus.
I'm ready to start checking things off my list.
Frat party: Check.
TP the baseball house: Check.
Goat yoga: Check.
Skinny dipping: Check.
Falling for Zeke Sweets, Valley U's MVP: Not going to happen.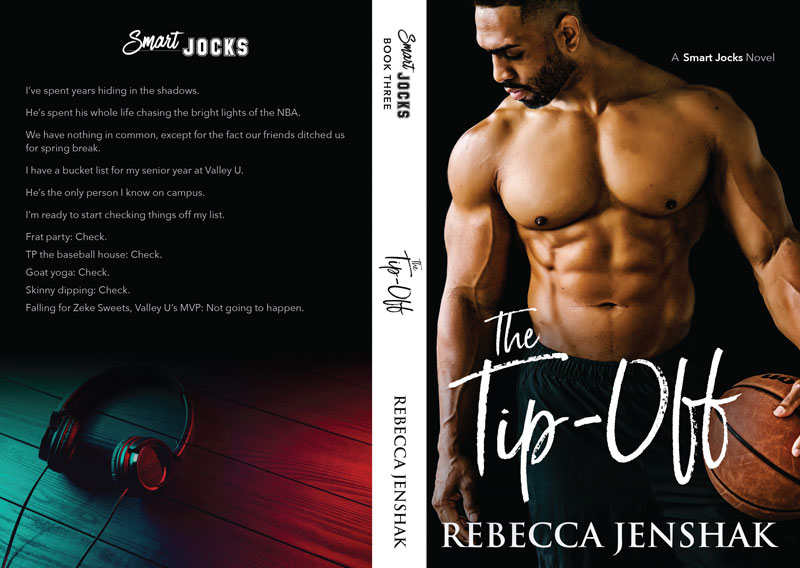 Start the Smart Jocks series!
Book 1 - The Assist
Book 2 - The Fadeaway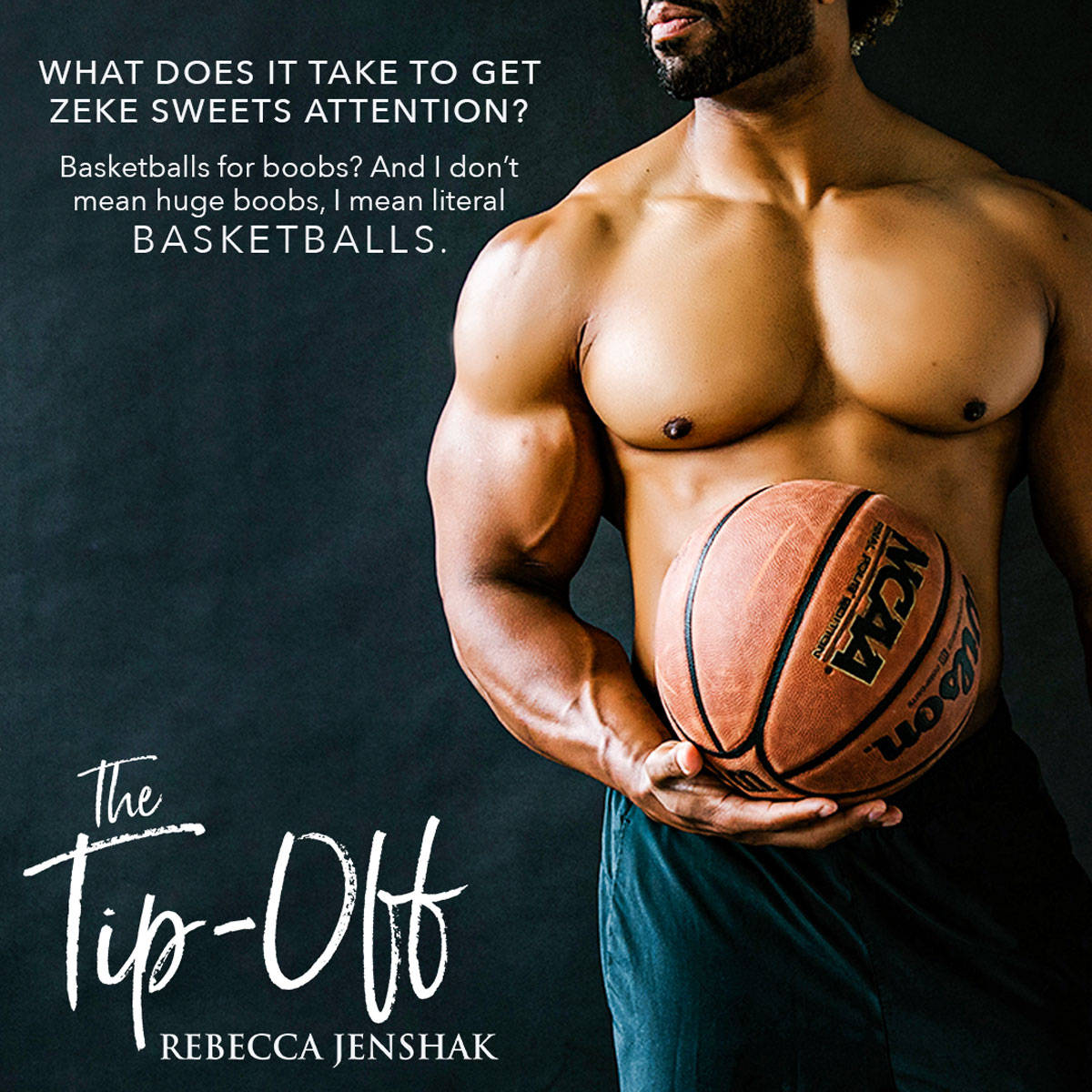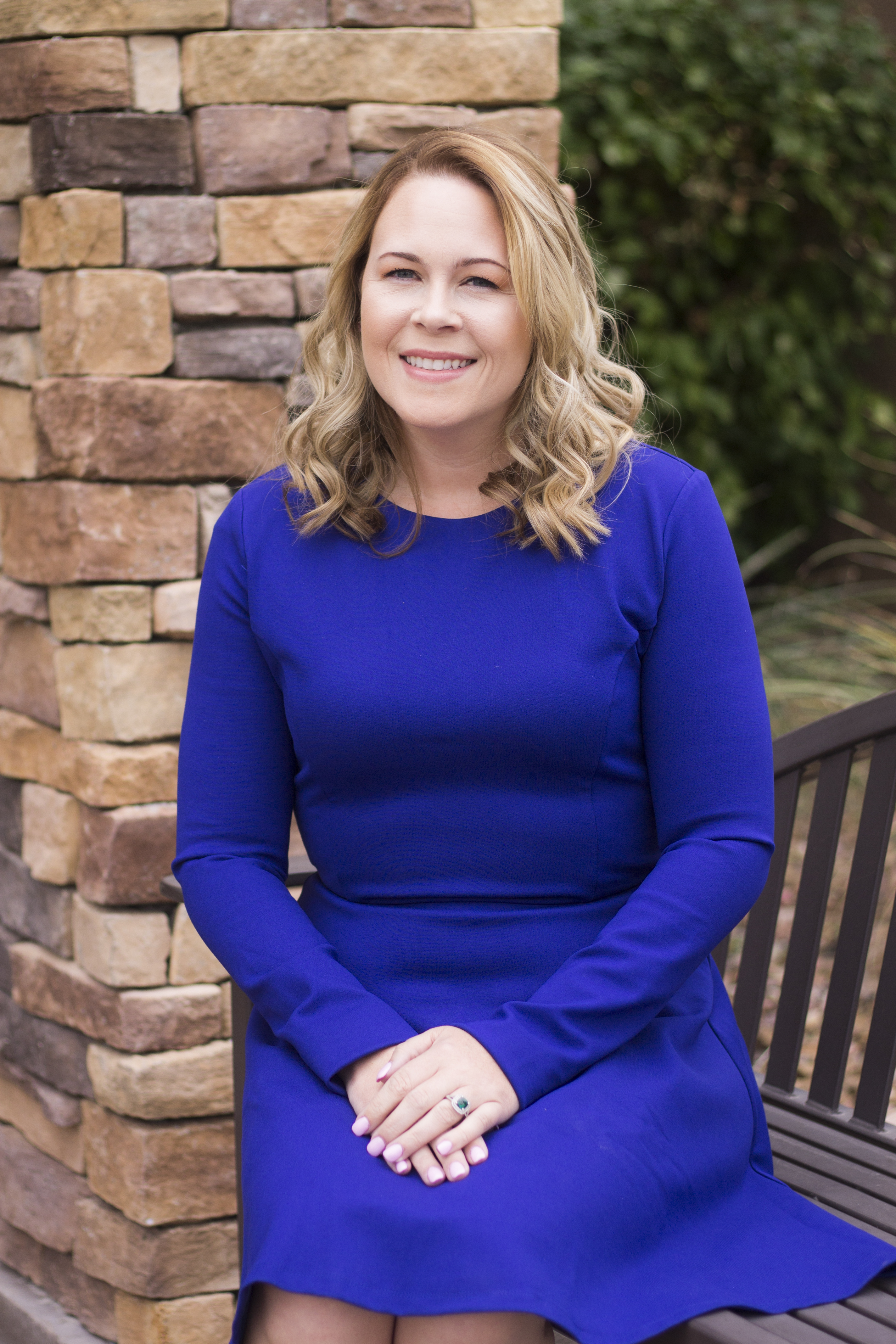 Rebecca Jenshak is a self-proclaimed margarita addict, college basketball fanatic, and Hallmark channel devotee. A Midwest native transplanted to the desert, she likes being outdoors (drinking on patios) and singing (in the shower) when she isn't writing books about hot guys and the girls who love them.
Stay up to date with all things Rebecca!