A Very Filthy Game
by Lauren Blakely
Release Date: February 2nd
Photographer: Wong Sim
Model: Lucas Bloms
Cover Designer: TE Black
Genre/Tropes: Forbidden Romance/Billionaire Romance/MM Romance/SportsRomance
HOLY HOT COVER!
Blurb
a fine line between lust and obsession…
Lately, I've been full of questions. Then one hot summer night I find all the answers when I kiss another guy for the first time. But all too soon, he disappears, leaving me wondering who my mystery man was.
Then I can't stop thinking about him. Even on the ball field, I'm daydreaming about his hungry hands, and the filthy things he whispered in his posh British accent.
Somehow I still win one of the biggest games of my career, and afterward the man surprises me with an invitation: "Meet me in a private suite."
When I RSVP, he makes me an offer – one chance to try all the things I've never experienced. Then we'll walk away.
But once will never be enough. Soon I'm locked into an intense lessons-in-seduction game with the secretive billionaire who keeps love at a distance, all while he pushes the boundaries of my brand new desires.
And soon I learn that all my desires come with a terrible cost, as he breaks down the walls around my heart.
A Very Filthy Game is a lessons-in-seduction, first times, forbidden MM romance between a billionaire and an athlete...

A VERY FILTHY GAME, an all-new, lessons-in-seduction standalone from #1 NYT bestselling author Lauren Blakely, is coming February 2nd!
Make sure to preorder this brand new steamy, forbidden, MM romance between a billionaire and an athlete TODAY!
PREORDER TODAY!
A Very Filthy Game will release on Nook, Apple, Kobo and Google on January 29th and will release in audio and on Amazon in Kindle Unlimited exclusively on February 2nd!
Audible
➜
(Narrated in duet by Joe Arden and Shane East!)
Add to Goodreads
~~~~~~~~~~~~~~~~~~~~~~~~~~~~~~~~
About Lauren Blakely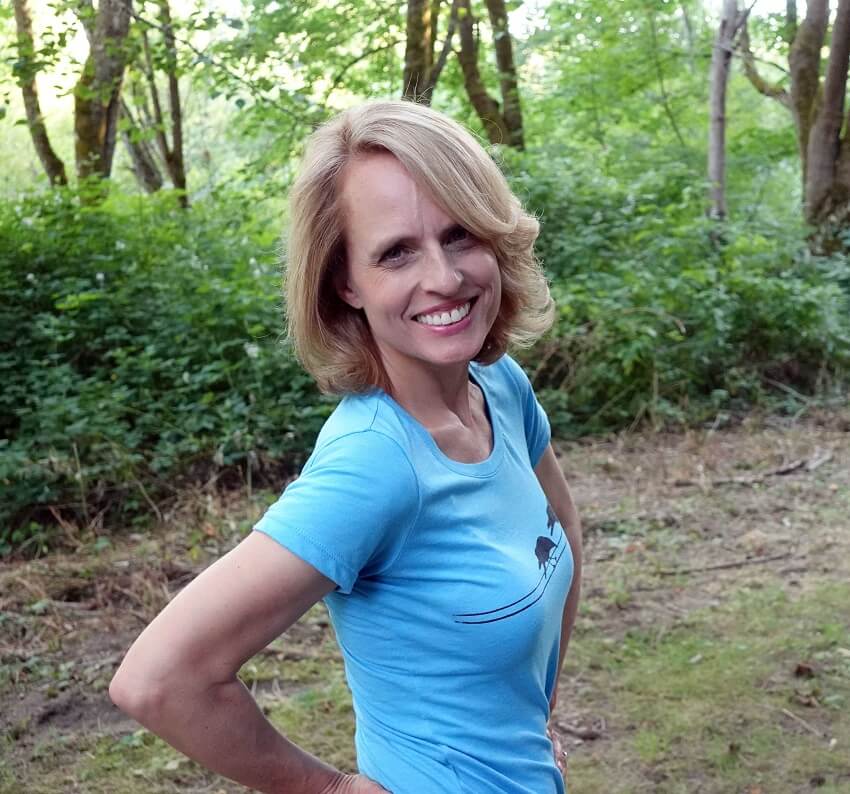 A #1
New York Times
Bestselling, #1
Wall Street Journal
Bestselling, and #1 Audible
Bestselling author, Lauren Blakely is known for her contemporary romance style that's
sexy, sweet, and witty. She also writes
USA Today
bestselling LGBTQ romance.
With fourteen
New York Times
bestsellers, her titles have appeared on the
New York
Times
,
USA Today
, and
Wall Street Journal
Bestseller Lists more than 100 times, with
more than 60 titles on the
USA Today
Bestsellers list alone. She's sold more than 5 million books. A Brown University graduate, Lauren likes dogs, cake and show tunes and is the vegetarian at your dinner party.