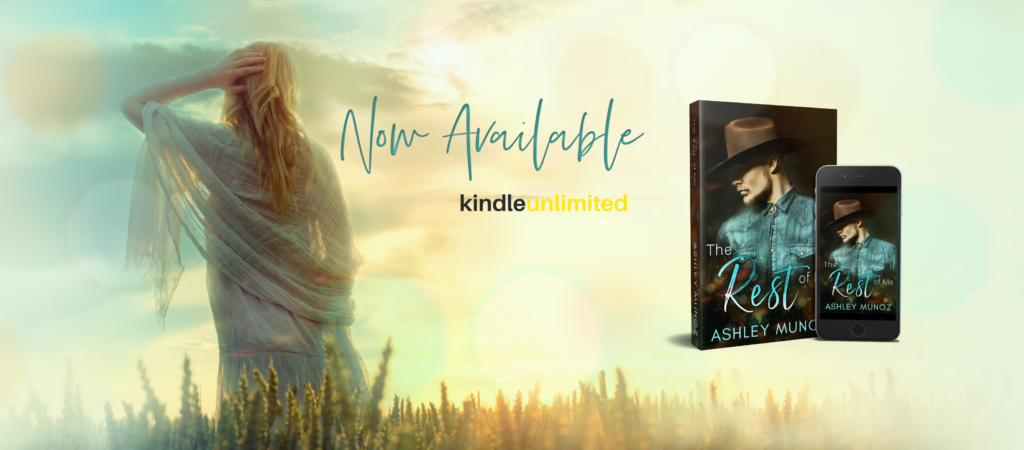 🔥🔥 HOT NEW RELEASE 🔥🔥
The Rest of Me by Ashley Munoz's is LIVE! One click today!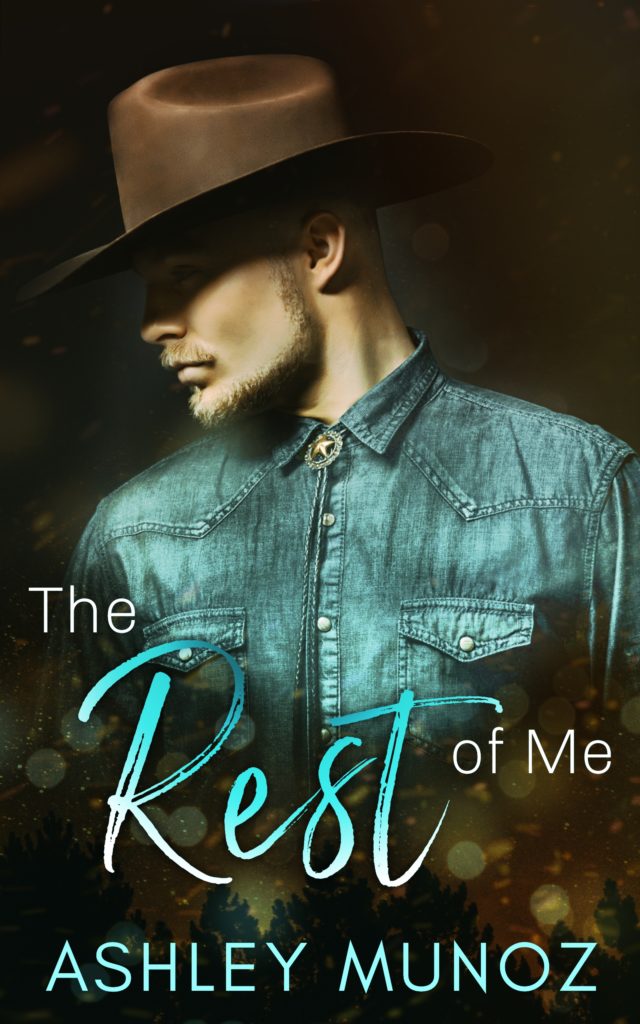 BLURB
Death never simply settles for the life it claims.
It's greedy.
It stole all of our lives that night and while it put my husband in the ground, it left my four children and me behind.
After an ugly year of grief, something had to change.
My sister suggested open spaces, big skies and fresh air in the heart of Wyoming.
We settled into our shared estate the best we could, until I met my new neighbor.
Arrogant, bossy and rude; Reid was easily the worst person I'd ever met. I'd decided to write him off entirely until I realized he was the only local horse instructor.
I'd heard that if I could get my kids onto a horse, they'd start to heal.
Desperation had me creating an alliance with him.
Envy had me craving the connection he had with them.
Distracted by the newness of our situation, I missed how close his demons danced to my ghosts. While I was ignorantly letting him take my heart, it was too late to realize . . .
He'd already stolen it once before.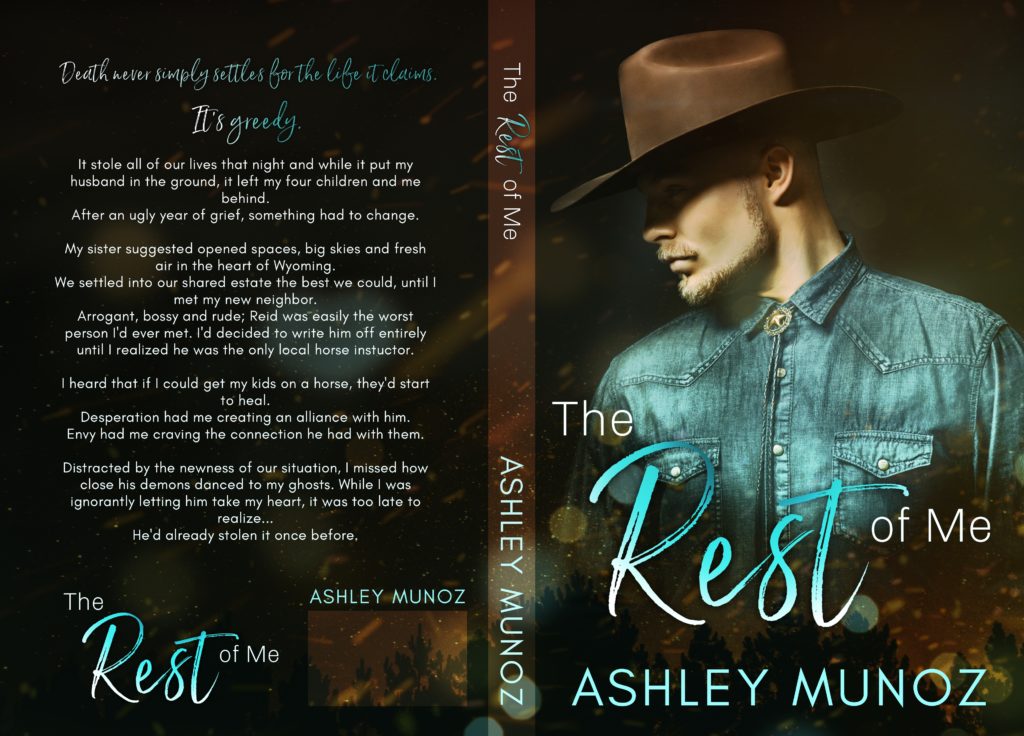 LINKS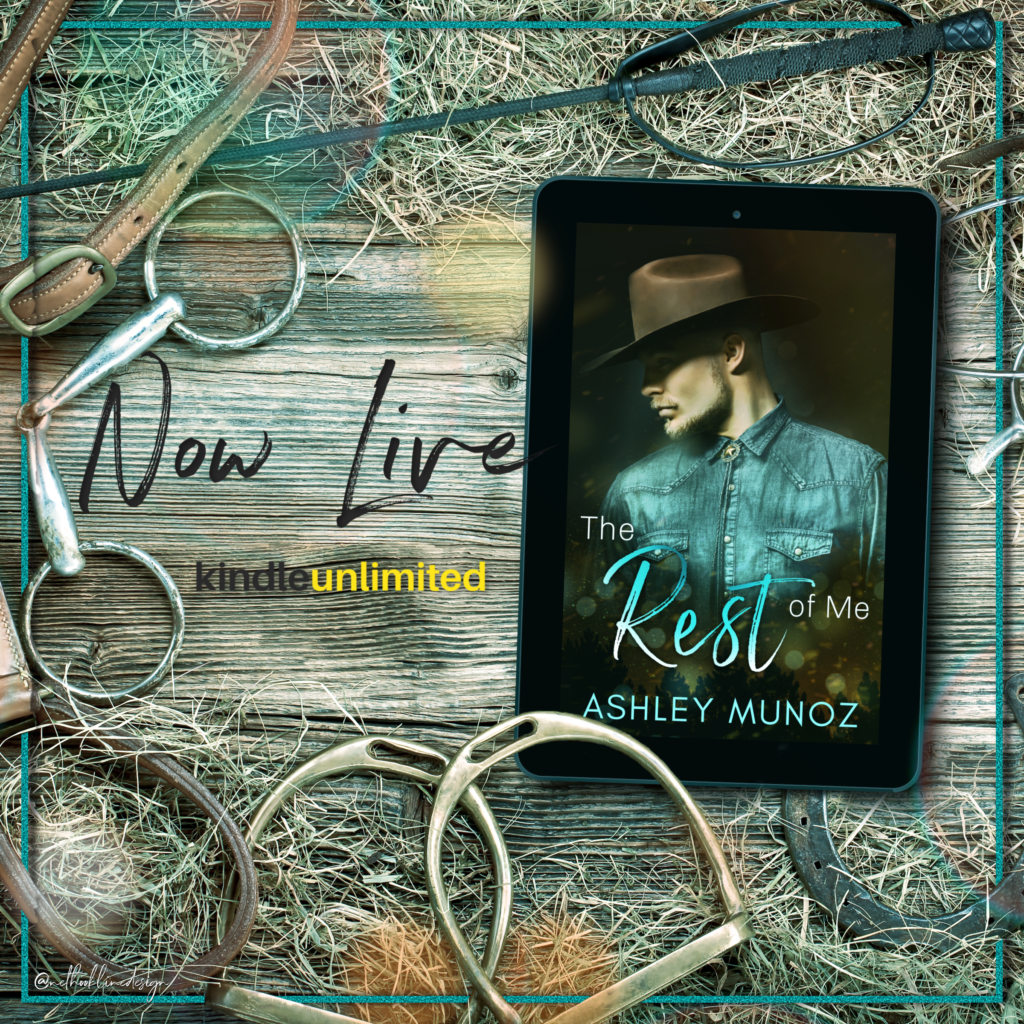 GIVEAWAY
Ashley Munoz is giving away a $25 dollar giftcard on her Facebook page to celebrate her release! Head to her author page to enter!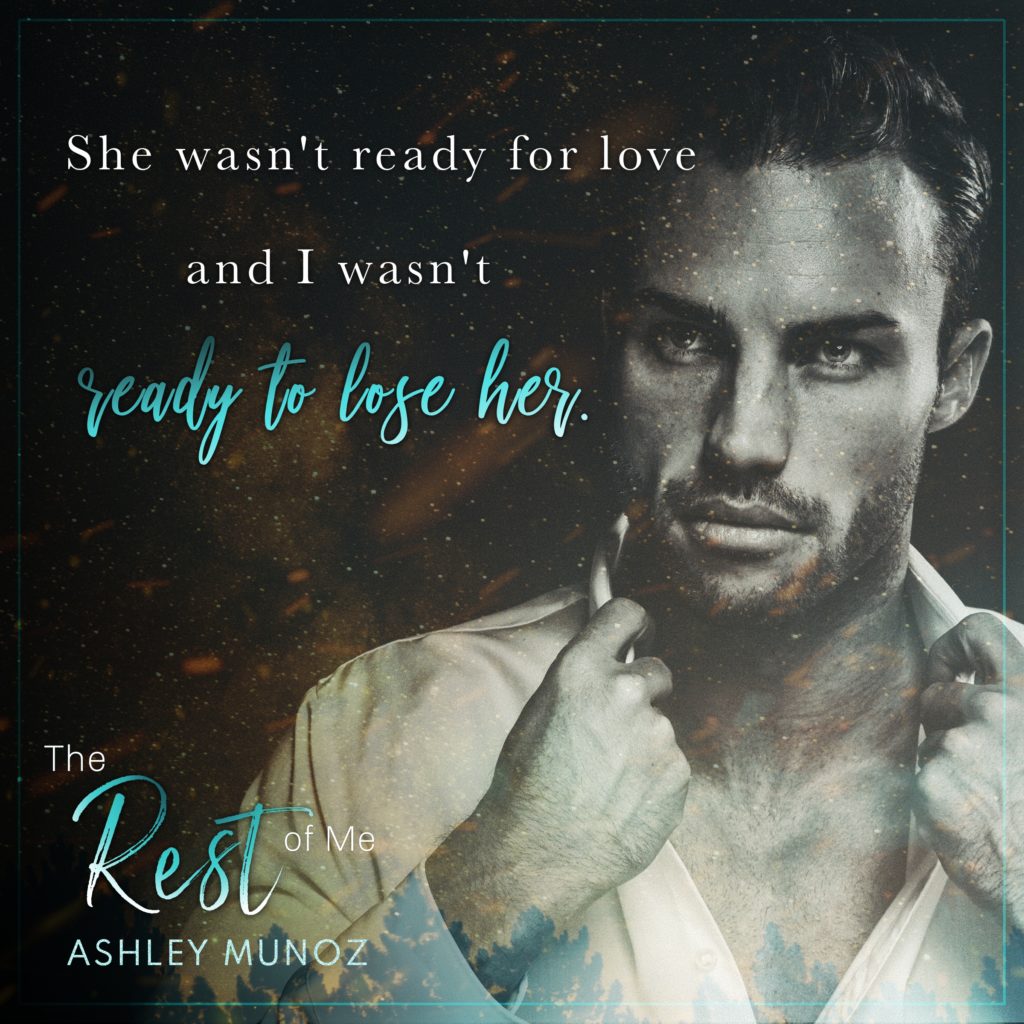 ABOUT THE AUTHOR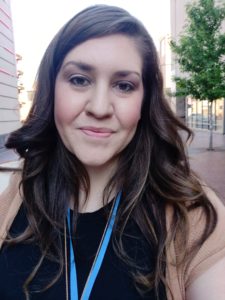 Ashley was born in Nebraska, but raised in Oregon where she lives with her four children and husband.
If she's not helping her husband with DIY projects around the house, she's writing or sneaking off to a corner to read.
AUTHOR LINKS