Check out the HOT cover for the final book in the Smart Jocks series by Rebecca Jenshak — The Fake! This is Nathan's story! The Fake is coming on November 21st!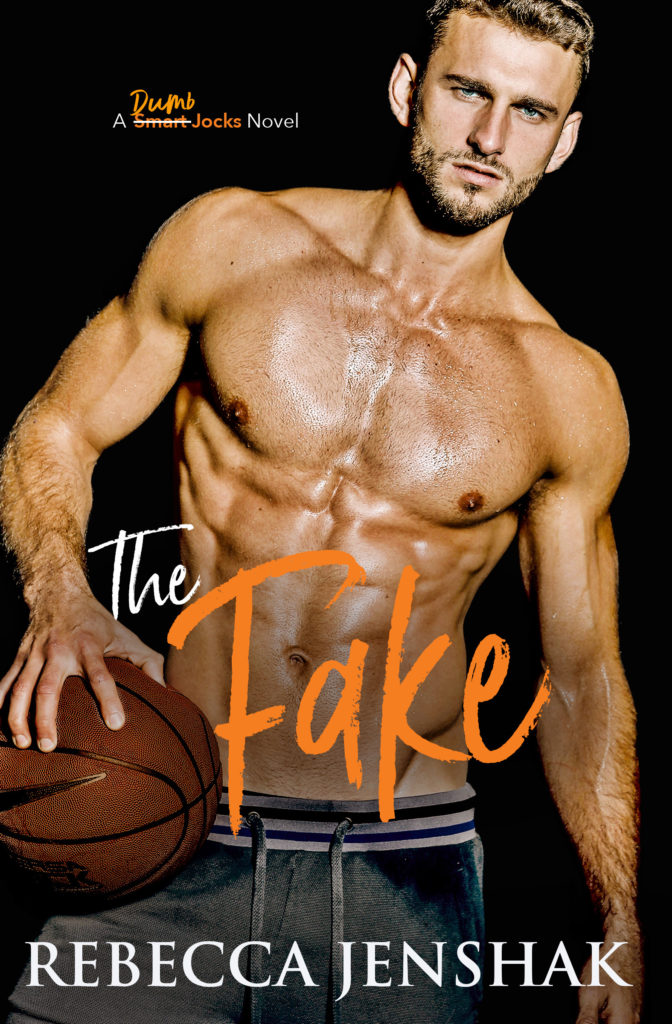 I've made a lot of dumb mistakes but none dumber than losing her.
Senior year. I should be partying and living it up with my friends before graduation, but one more mistake and I'm off the team.
Enter Chloe. She comes into my life at a low point, but she becomes the bright spot I reach for every day. She's the kind of girl who makes a guy want to be a better man. And for a while, I even start to believe I've changed enough to deserve her.
I've got my eye on the future, and I'm letting my past stay where it belongs.
But the thing about the past… it always comes back to bite you when you least expect it.
Catch up on the Smart Jocks series!
Book 2 - The Fadeaway
Book 3 - The Tip-Off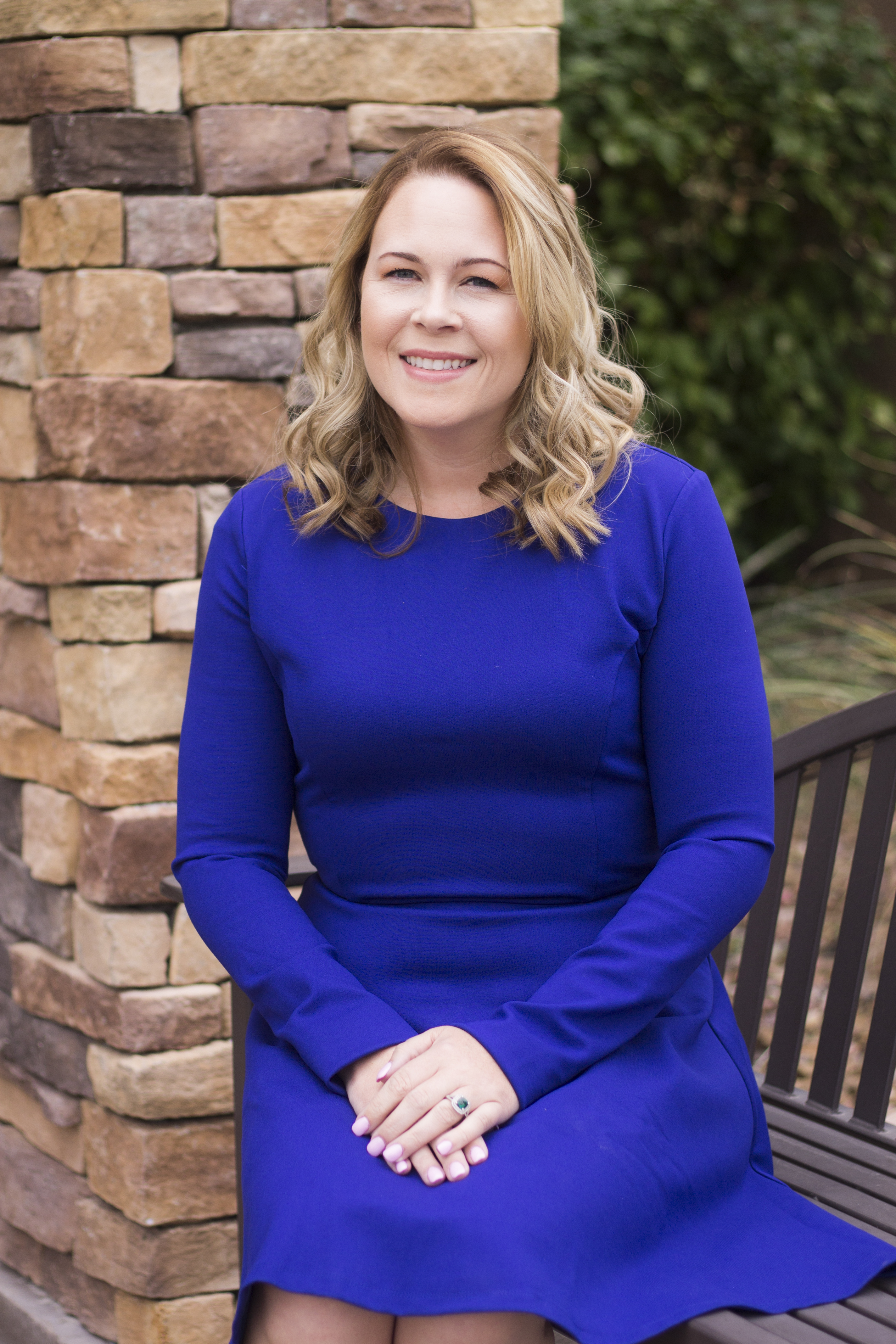 Rebecca Jenshak is a self-proclaimed margarita addict, college basketball fanatic, and Hallmark channel devotee. A Midwest native transplanted to the desert, she likes being outdoors (drinking on patios) and singing (in the shower) when she isn't writing books about hot guys and the girls who love them.
Stay up to date with all things Rebecca!