🔥🔥 AVAILABLE NOW 🔥🔥
The Note by Natalie Wrye is HERE!! Today is the last day to grab it for $2.99! #OneClick now!!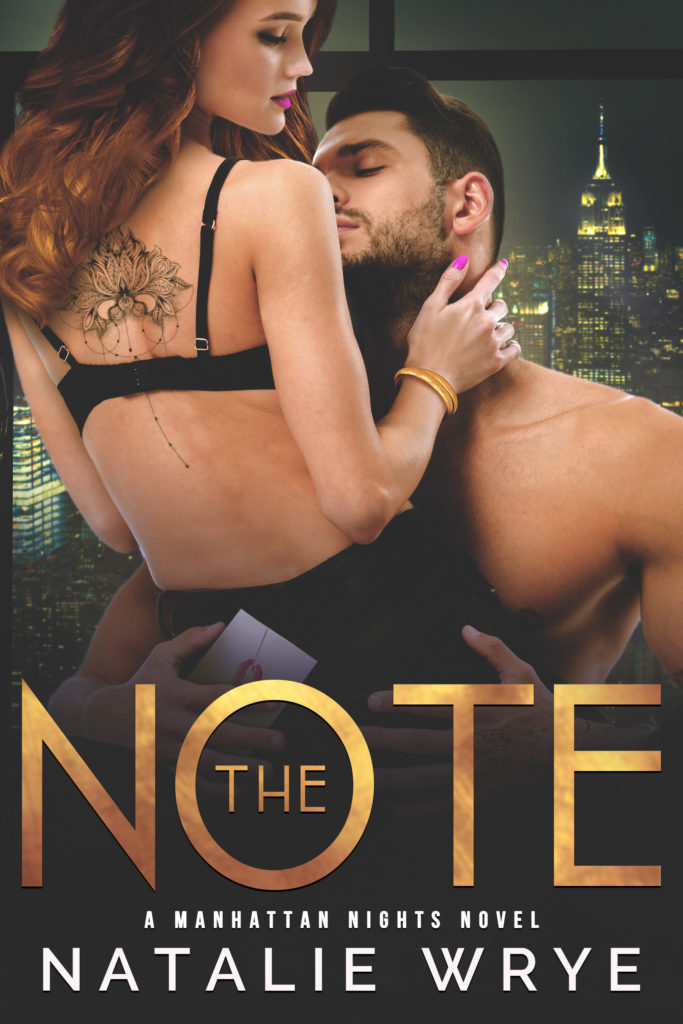 BLURB
Whoever said "Revenge is sweet" is a liar.
There's nothing "sweet" about the vengeance I want against Sophia Somerset.
Because when this quick-tongued waitress with more curves than the real estate market makes off with my most prized possession—and the only item saving my company from collapse, payback is the only goal I have planned…at first.
My only saving grace?
The note she left behind. And my proof.
Problem is: I can't stop thinking about the adorably haphazard thief.
Taking my revenge against Sophia may not be sweet. But it sure is sexy.
If only I can save my company—and my traitorous heart—before it's too late…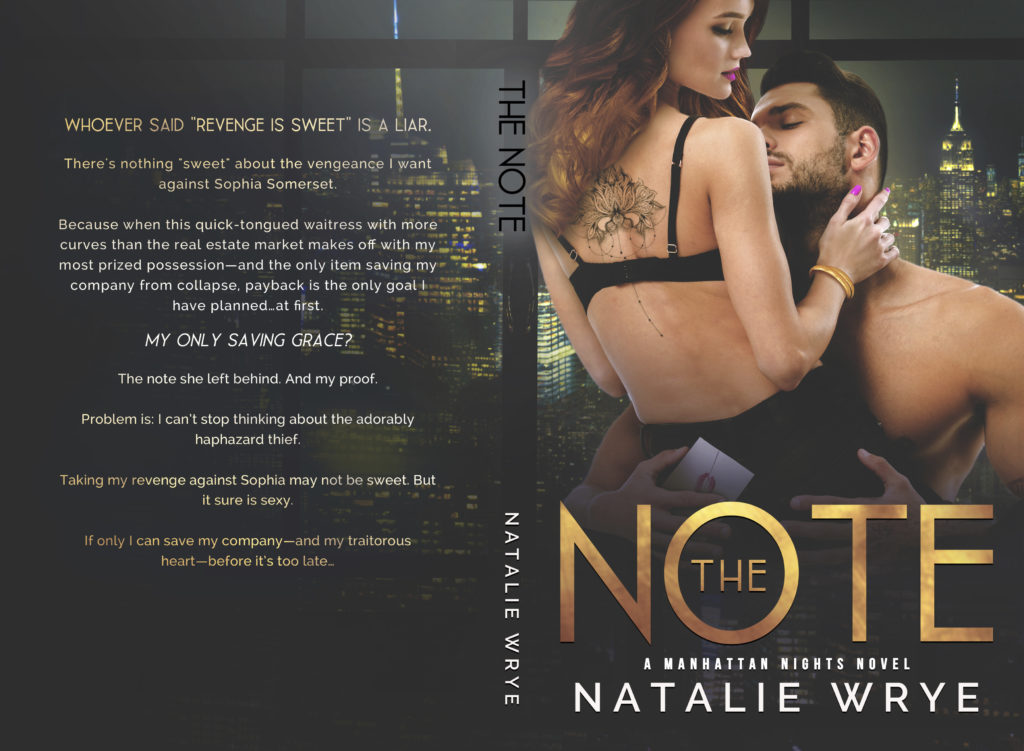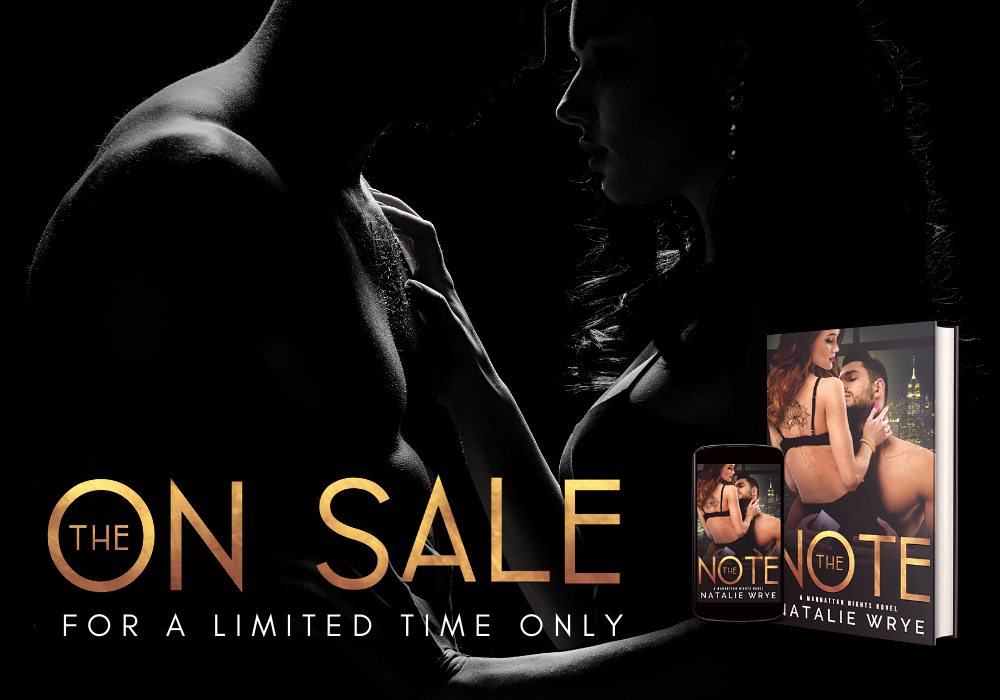 PURCHASE LINKS
It's the last day to get The Note on sale for $2.99!!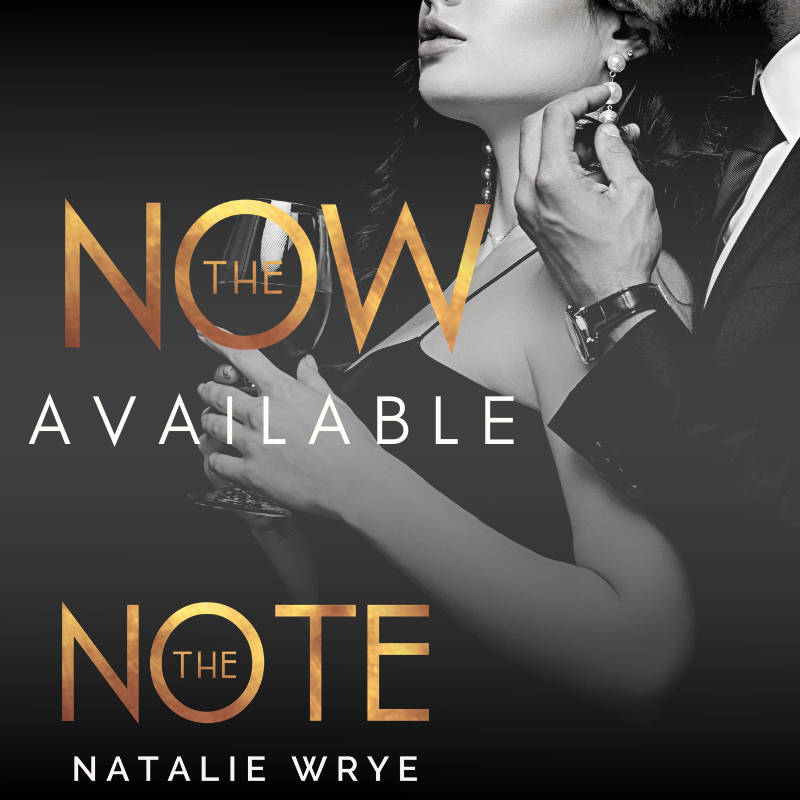 TEASERS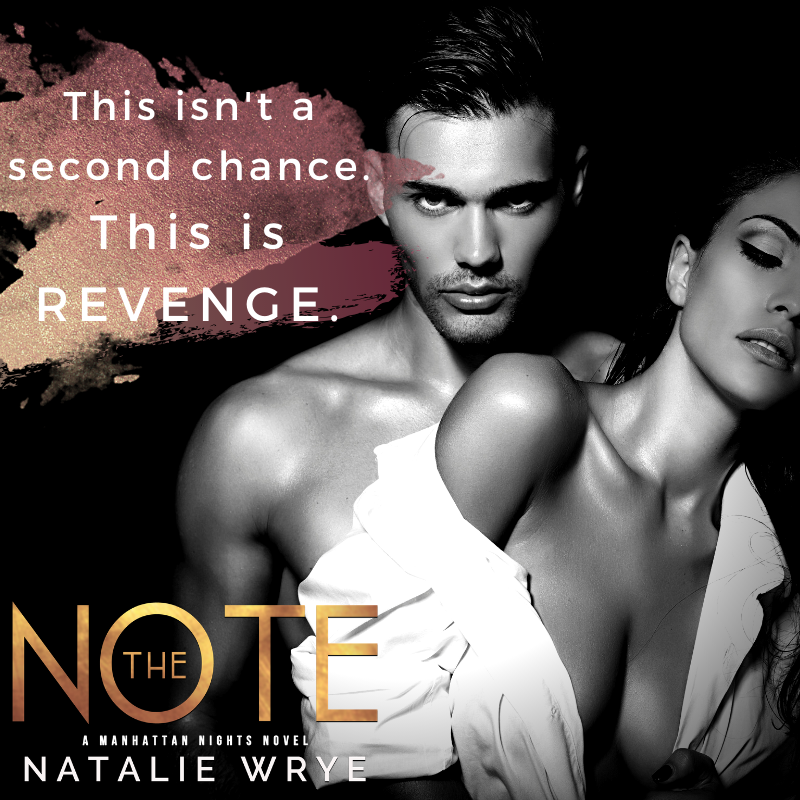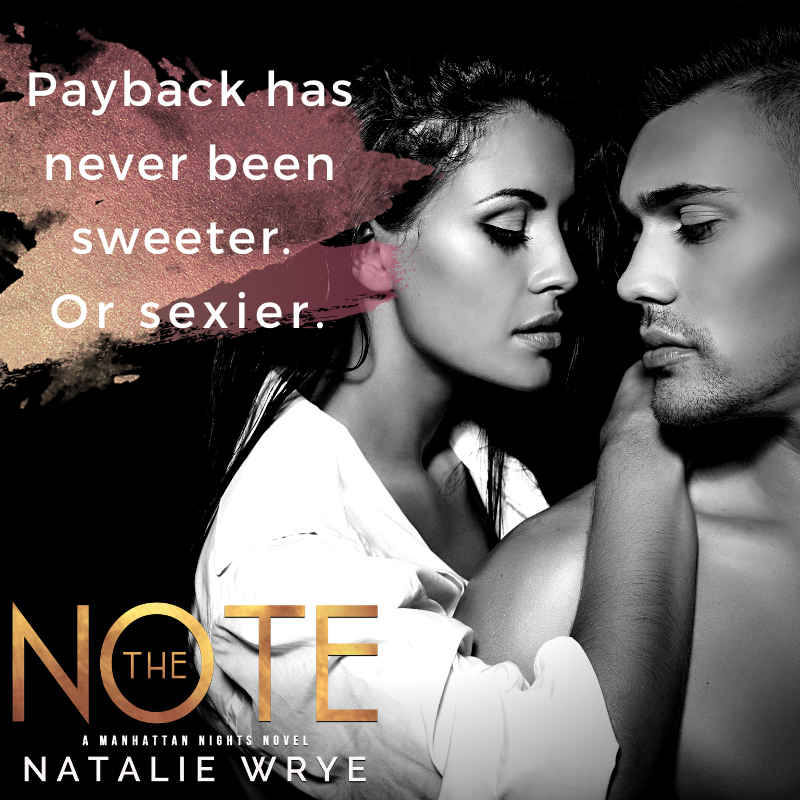 ABOUT THE AUTHOR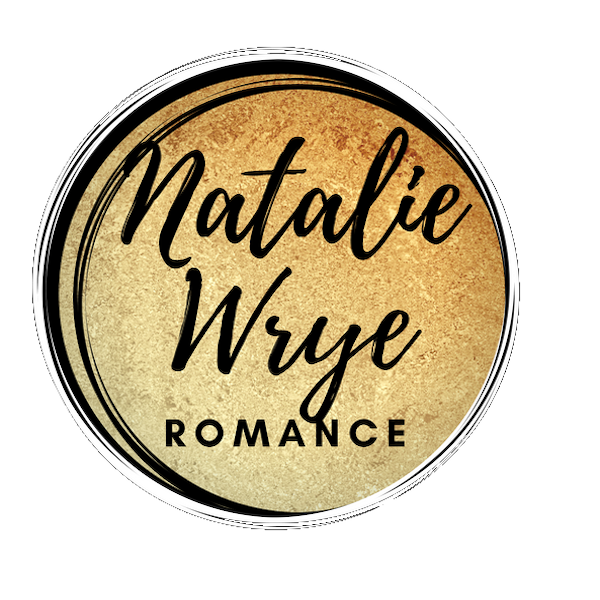 Natalie Wrye is a reader, writer and tequila lover best known for writing suspenseful big city romance and characters whose HEA's you'll love rooting for.
A notebook hoarder whose books have been featured on USA Today's HEA and PopSugar, when she's not watching Netflix re-runs or yelling at college basketball games on TV, she's usually crafting sexy suspenseful stories about hard-bodied, take-charge heroes and the strong-willed women who crave them.
She loves it when people get weird with her on Instagram, NatalieWrye.com or NatalieWrites@NatalieWrye.com.