🔥🔥 COVER REVEAL 🔥🔥
Check out the HOT cover for Secret Puck by Rebecca Jenshak!
Secret Puck: Campus Nights #1 is a friends-to-lovers, brother's teammate romance releasing OCTOBER 19th! This is Heath's story!!!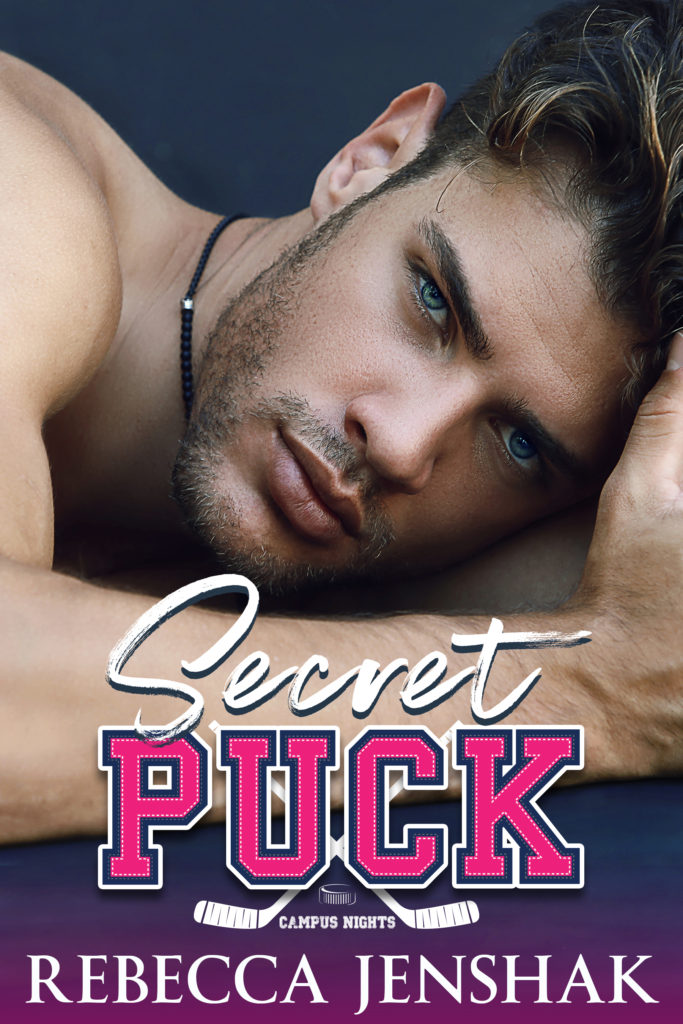 Secretly hooking up with the team captain's sister was a bad idea. Would I do it all over again?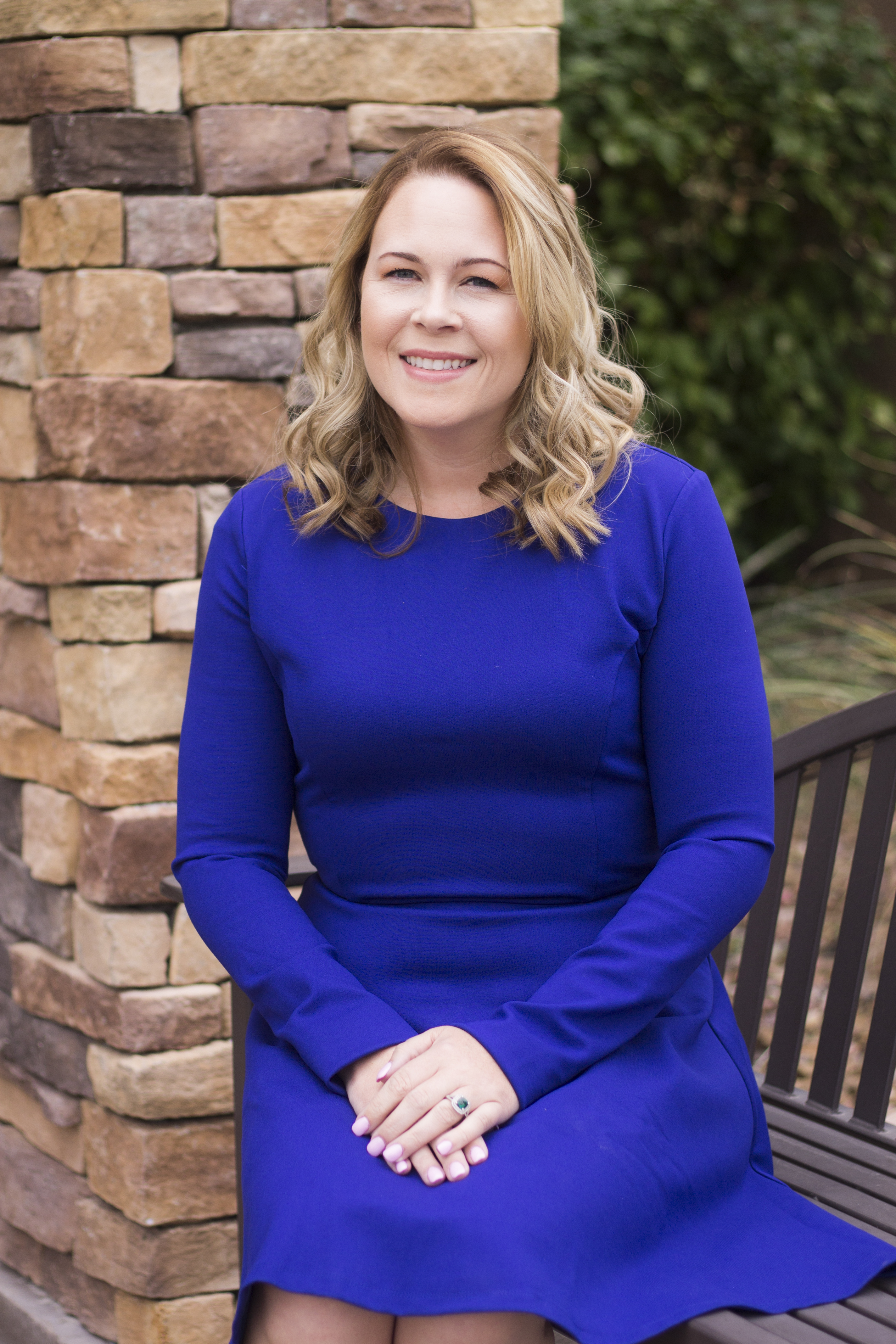 Rebecca Jenshak is a self-proclaimed margarita addict, college basketball fanatic, and Hallmark channel devotee. A Midwest native transplanted to the desert, she likes being outdoors (drinking on patios) and singing (in the shower) when she isn't writing books about hot guys and the girls who love them.
Stay up to date with all things Rebecca!