🔥🔥 COVER REVEAL 🔥🔥


Check out the HOT cover for Sweet Spot by Rebecca Jenshak! Sweet Spot is coming on May 28th. A fun and sexy sports romance set in the Valley U world.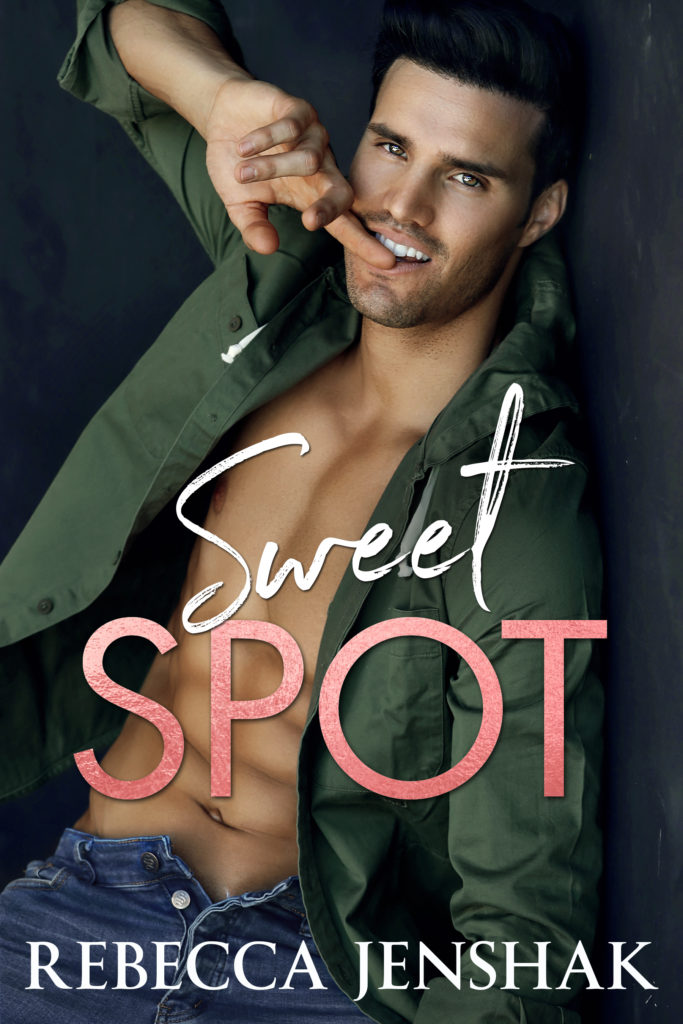 BLURB
Lincoln Reeves may be a pro golfer and revered swing coach, but when I met him, he was just one more person telling me I wasn't good enough.
So, I did what any girl in my position would do. I told him to get lost and to take his arrogant, annoying smirk with him. I never expected to see him again. I certainly didn't expect to run into him that same night after one too many tequila shots.
Turns out, he's kind of a big deal. Okay, fine, a really big deal. In fact, he might be the one person that can take my game to the next level.
Convincing him to help will be difficult.
Not throwing my club at his handsome face when he makes me work harder than I thought humanly possible will be excruciating.
But not falling for him will be the hardest thing of all.
SWEET SPOT IS A STANDALONE SPORTS ROMANCE SET IN THE VALLEY U WORLD.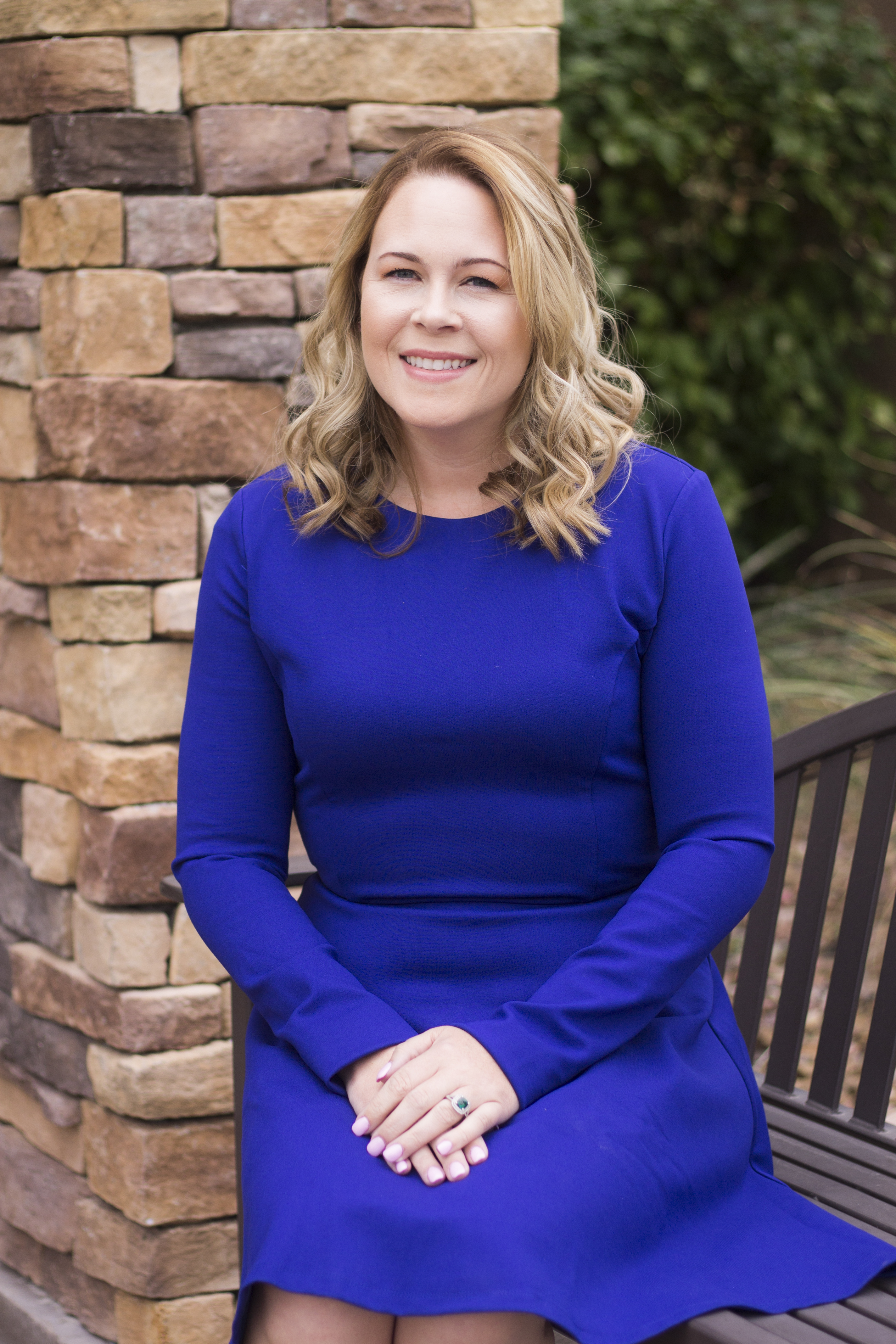 Rebecca Jenshak is a self-proclaimed margarita addict, college basketball fanatic, and Hallmark channel devotee. A Midwest native transplanted to the desert, she likes being outdoors (drinking on patios) and singing (in the shower) when she isn't writing books about hot guys and the girls who love them.



Stay up to date with all things Rebecca!