🏈
𝙇𝙤𝙤𝙠𝙞𝙣𝙜 𝙏𝙤 𝙎𝙘𝙤𝙧𝙚: #𝕌𝕠𝕗𝕁𝟙 𝗯𝘆 𝗔𝗹𝗹𝗲𝘆 𝗖𝗶𝘇 𝗶𝘀 𝗟𝗜𝗩𝗘 𝗮𝗻𝗱 𝗙𝗥𝗘𝗘 𝘄𝗶𝘁𝗵 𝗞𝗶𝗻𝗱𝗹𝗲 𝗨𝗻𝗹𝗶𝗺𝗶𝘁𝗲𝗱!
🏈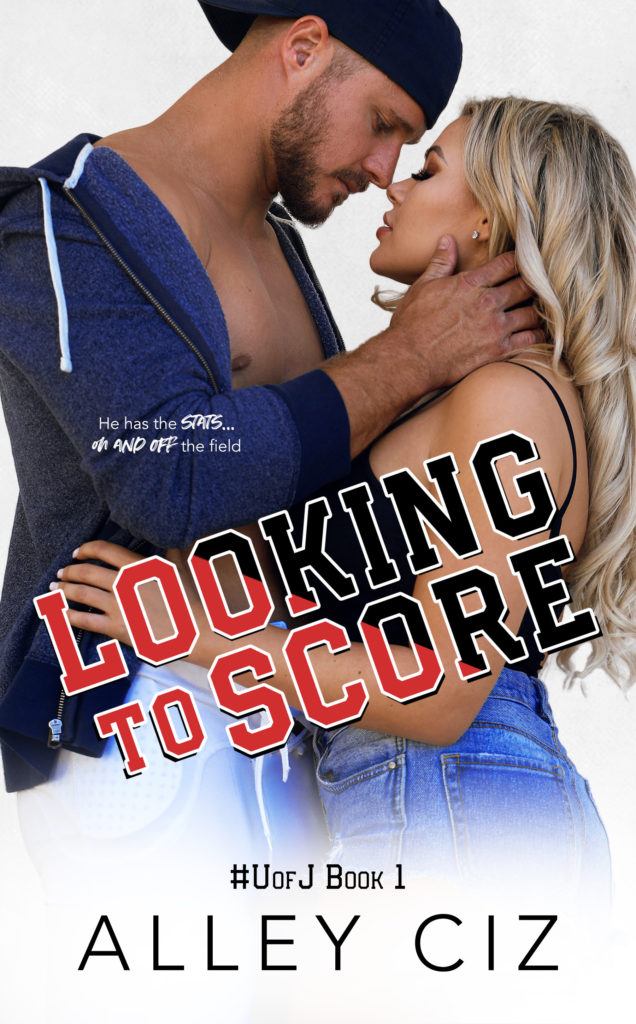 @𝗨𝗼𝗳𝗝𝟰𝟭𝟭: 𝗪𝗵𝗼'𝘀 𝘁𝗵𝗲 𝗴𝗶𝗿𝗹?
#𝗖𝗮𝘀𝗮𝗻𝗼𝘃𝗮𝗪𝗮𝘁𝗰𝗵
#𝗖𝗮𝘀𝗮𝗻𝗼𝘃𝗮𝘀𝗠𝘆𝘀𝘁𝗲𝗿𝘆𝗚𝗶𝗿𝗹
𝑻𝒉𝒆𝒚 𝒄𝒂𝒍𝒍 𝒎𝒆 𝑪𝒂𝒔𝒂𝒏𝒐𝒗𝒂.
Football God. Ladies Man. Campus Celebrity.
Guys want to be me and girls want to bed me.
Commitment? What's that?
Then I saw ℎ𝑒𝑟—tiny, gorgeous and oh so…𝗠𝗜𝗡𝗘.
𝑴𝒂𝒔𝒐𝒏 𝑵𝒐𝒗𝒂 𝒊𝒔 𝒂𝒏 𝒆𝒈𝒐𝒕𝒊𝒔𝒕𝒊𝒄𝒂𝒍 𝒋𝒆𝒓𝒌.
Player. Persistent. Pain in the Pom-Pom.
I don't care if he's the star of the gridiron or how tight his end is.
I know his stats both on and off the field. My answer will always be 𝗡𝗢.
The last thing I need in my life is another charmer who's looking to score.
https://books2read.com/u/3RKP8D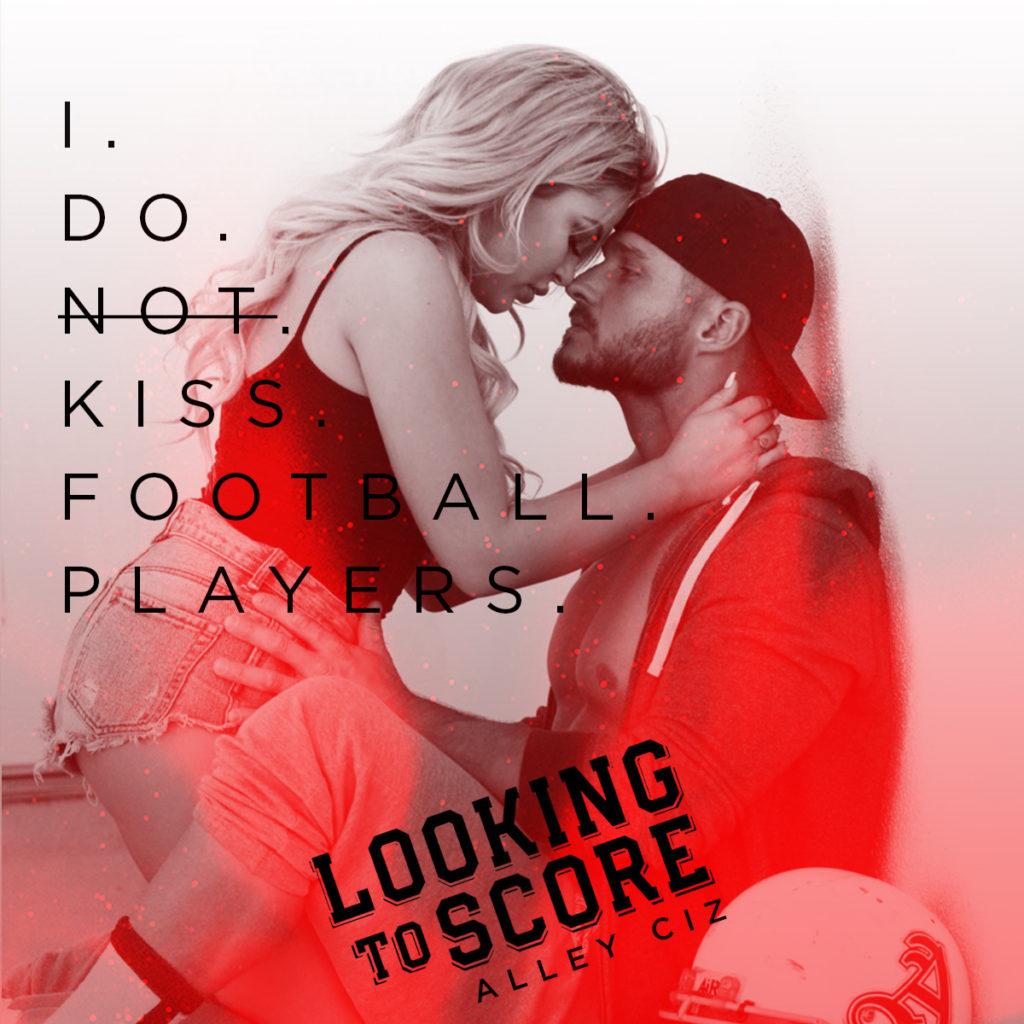 The author is giving away a $25 Amazon GC and a signed paperback on her Facebook and Instagram pages to celebrate. Stop by to enter!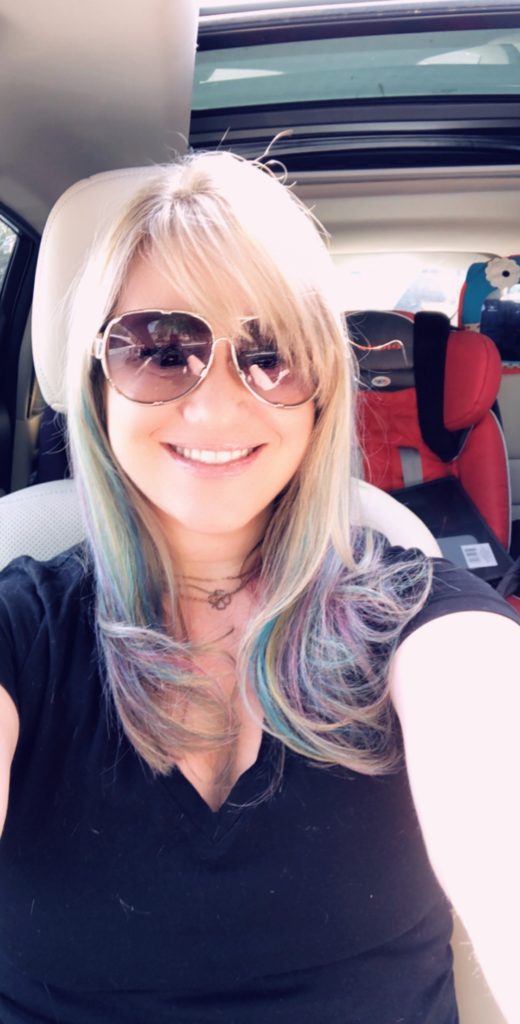 Alley Ciz is an indie author of Contemporary/New Adult, Rom-Com, Sports Romances.
She's a stay at home mom to 3 amazing and crazy mini royals, a 95lb lab, and let's face it on some days her hubby is her 4th kid... But to be fair she totally loves him a lot.
When she's not corralling her crazy mini royals she can be found writing the stories the voices in her head tell her. Caffeine is a staple in her daily diet since she does most of her writing late at night when the rest of her house is asleep, usually with her trusty dog Buke (short for Beukeboom reluctantly named after a NY Ranger even though she's a NJ Devils fan all the way. Is it any surprise she writes sports romances?
Pizza and mac-n-cheese are major food groups and she is a proud Potterhead and superhero buff.
She is a complete romance junkie and can always be found reading or listening to a book.
🏈 Facebook 🏈 Goodreads 🏈 Newsletter 🏈 Instagram 🏈 Pinterest 🏈Website 🏈 YouTube 🏈 Amazon 🏈 Bookbub 🏈 Facebook Group 🏈